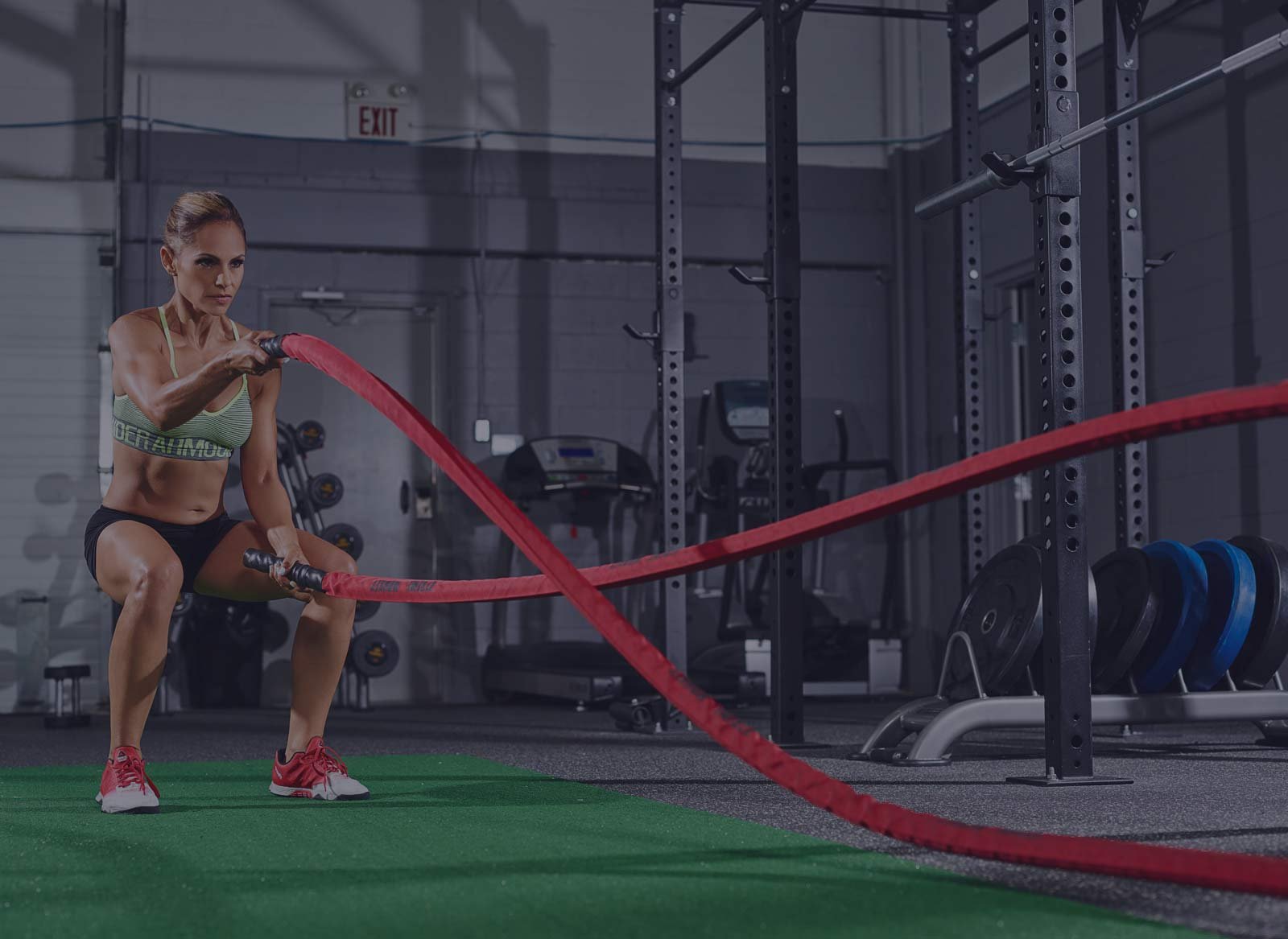 BELIEVE
YOU CAN
AND YOU ARE
HALFWAY
THERE
REGISTER NOW
Give us a try New member offer 30 Days for $30
ARMY
JOIN THE
FACILITY
ONYX Fit Facility
Our beautiful, clean 4000sq ft facility is conveniently located on Main St in Milton On and has ample parking. Once inside you will find a comfortable reception/waiting area along with two fully equipped studios.
BUILD THE PERFECT BODY
Working Together
Take the step to change and improve your health, mind, body and soul.
TOP TRAINERS
Our Team
Let our experienced team of Trainers build your program and keep you motivated on your path to lifelong health and fitness.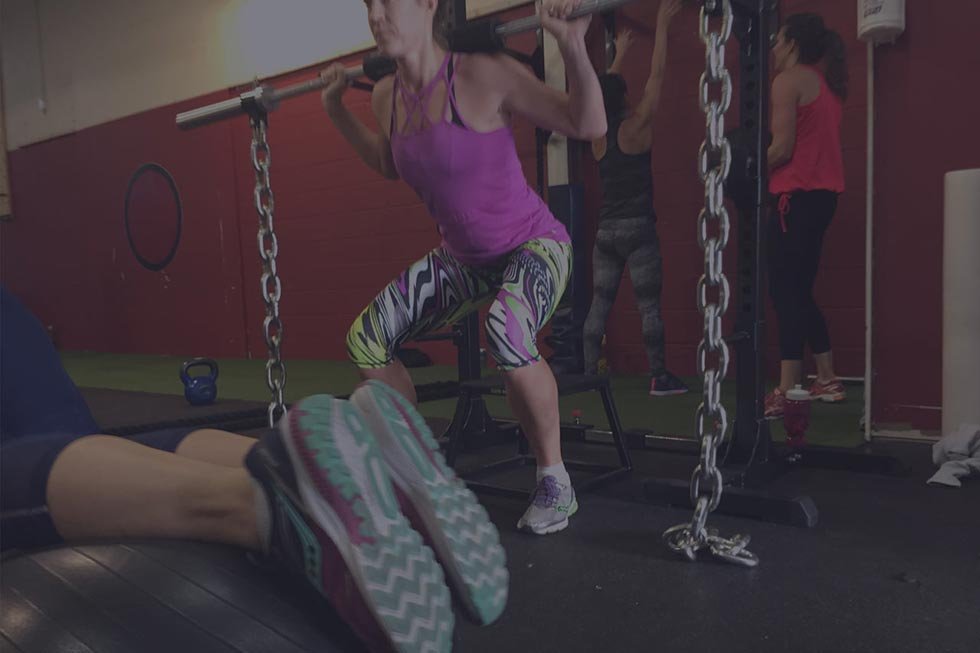 CLASSES
ONYX FIT
At ONYX Fit we are proud to offer diverse, motivating classes that deliver results! Whether you are a beginner or an experienced fitness enthusiast, we have something for everyone.
CLASS LIST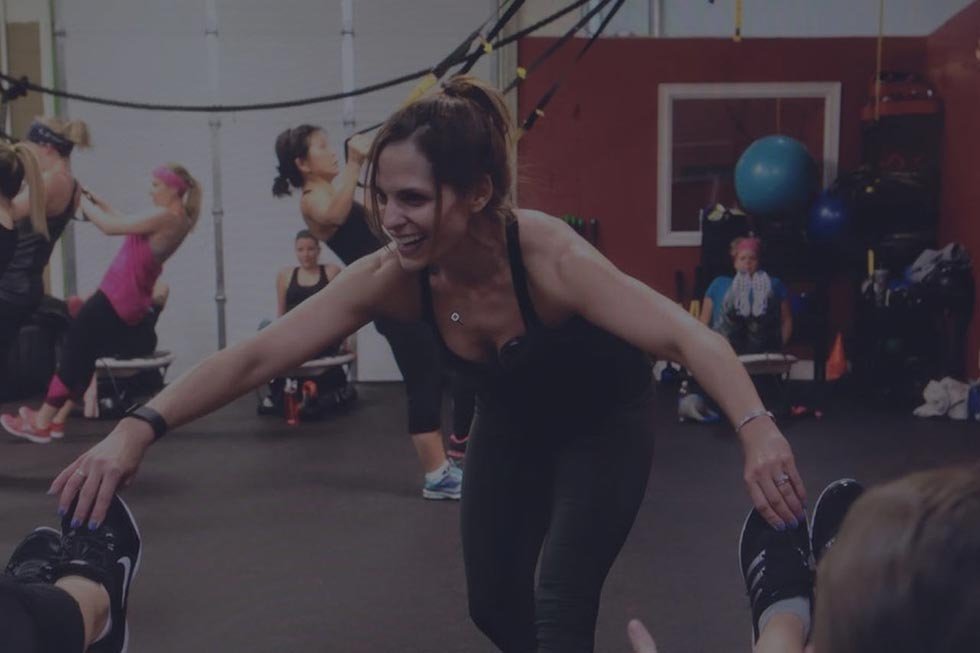 TRAINERS
ONYX FIT
ONYX Fit trainers care about each and every one of our clients. Our team of enthusiastic and highly qualified trainers will help you achieve your health and fitness goals.
OUR TEAM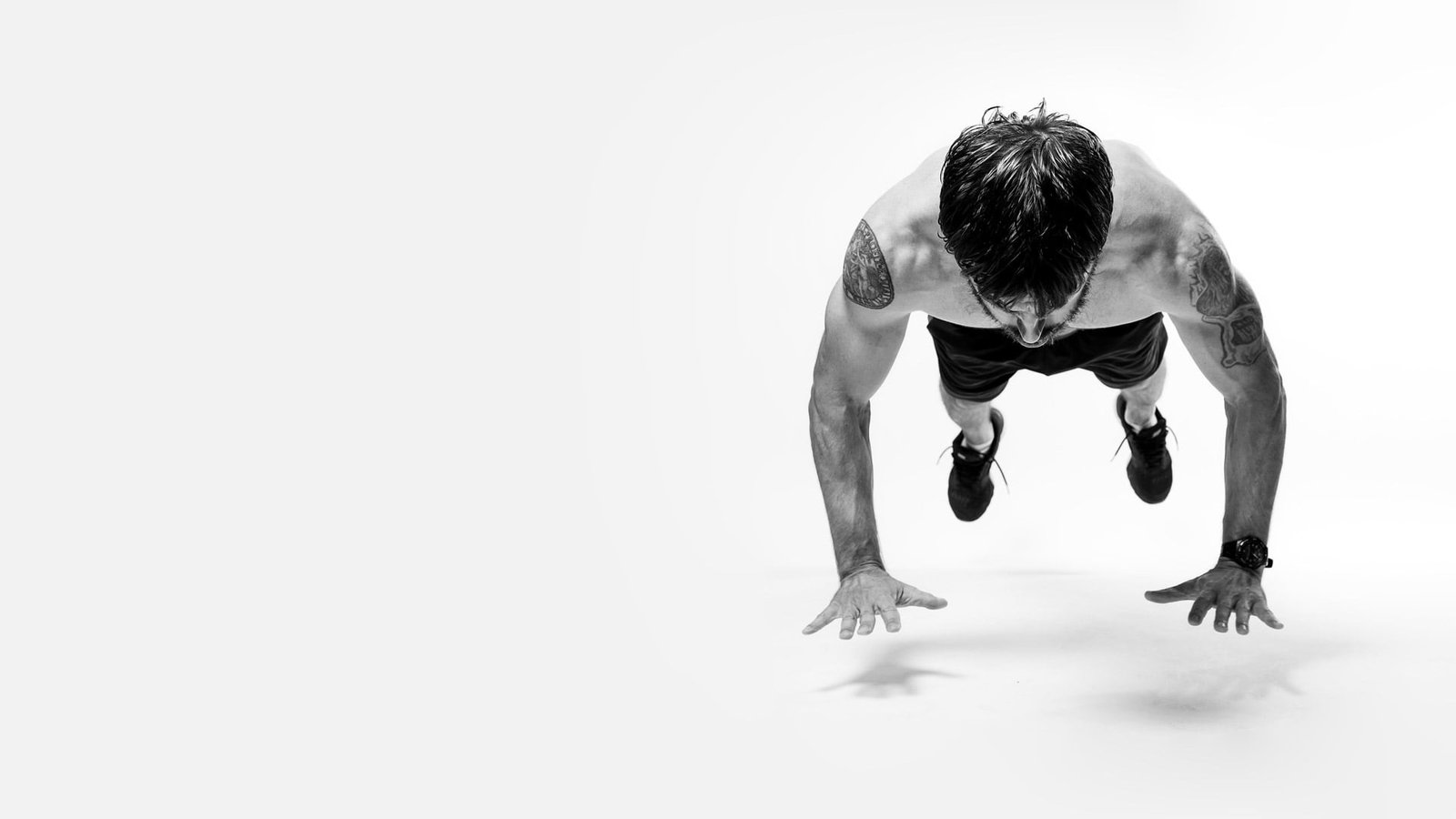 THE
CLUB
THAT HAS IT ALL
$30 for 30 days of unlimited classes for new members
Classes run 7 days a week
No Full Time Commitment/No Contracts
Friendly Motivating Atmosphere
New Member?
Get started Today
SIGN UP TODAY
We would love to hear from you. Click this link and a pop up form will appear. Fill it out to have your testimonial added to our site. Thank you for letting us be part of your transformation.
This place isn't like anything you have ever tried before. It is far beyond fitness! It's a safe haven, a place where everyone is.......
Simply walking into a gym for the first time can be intimidating task for anyone , but not when I walked into ONYX Fit.......
The Oxygen studio that Lori-Ann McLeod has created is unlike any fitness club I've experienced before. The studio is a.......
I started with Oxygen Fitness just over one year ago and it has changed me not only physically but emotionally. I walked.......
6 months 3 times a week! Can't get enough! Lori-Ann is an amazing teacher and she inspires us to be stronger in.......
I have been going to Oxygen for over 3 years and it has changed my life . The trainers are amazing, the workouts.......